To Schedule Your Appointment
Appointments are made by contacting practitioners directly at the numbers or email addresses listed.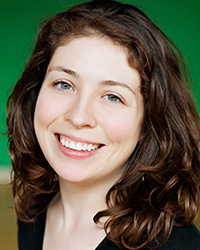 Sarah McLaughlin
Sarah received her massage therapy education at the Chicago School of Massage Therapy, Chicago School of Thai Massage, and Zen Shiatsu Chicago. She incorporates stretching, acupressure, and trigger point therapy into her work so that clients can experience an all-encompassing massage. Sarah is also certified in Pregnancy Massage and has completed continuing education in Clinical Massage for Rotator Cuff and Shoulder Dysfunction, Myofascial Release for the Pelvis and Low Back, and Oncology Massage.
Credentials: LMT, AOBTA-C.P.