To Schedule Your Appointment
Appointments are made by contacting practitioners directly at the numbers or email addresses listed.
Spiritual Direction FAQs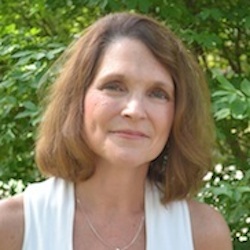 Ann McCullough
Ann Brown McCullough, Healing Arts Practitioner, has been in the health, medical, and wellness field for over 20 years. She comes with a wide range of specialty practice areas, including working with new mothers, women and fertility, and helping women achieve balance and health amidst the demands of life. Wise, personable, and gentle, Ann brings a healing touch and positive energy that is unparalleled. Having spent years in the clinical world as a Registered Nurse, Ann combines a western approach to health and wellness with the wisdom found in eastern medicine. This combination supports her clients to access an intuitive and spiritual path to health.
Credentials: RN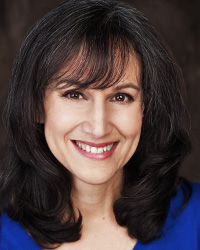 Sheri Reda
Sheri is a Life-Cycle Celebrant® certified to create and perform weddings, funerals, ceremonies across the life cycle, and healing ceremonies. She also offers inner accompaniment / spiritual direction to clients who are working to align themselves with their life's path. Sheri brings more than twenty years of experience as a writer, editor, and performer to her work. In addition to certifications from the Celebrant Foundation and Institute, she draws from her non-creedal seminary degree, which includes spiritual direction and focusing work. Sheri also makes liberal use of her background in theatre and storytelling. She believes every story—funny, challenging, or sad—is sacred.
Credentials: MA, MLIS, MAR

773-203-4631 | Email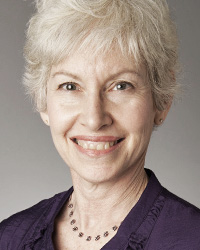 Paula M. Rosenfeld
Paula is a Certified Intrinsic Coach® and has over 20 years experience helping with physical, mental, and spiritual challenges. Her coaching and subtle energy healing support others in awakening potential for happy, healthy living. Paula utilizes ancient shamanic techniques of soul retrieval and extraction to heal trauma in adults, children, and animals. Paula also gives clairvoyant readings and chakra/aura clearings, which assist in shifting sabotaging patterns and relationship issues, and exploring options for decision-making.
Credentials: Certified Intrinsic Coach®