To Schedule Your Appointment
Appointments are made by contacting practitioners directly at the numbers or email addresses listed.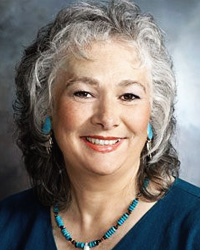 Lindy Ferrigno
Lindy has been practicing Shiatsu since 1975 and teaching across the United States and Europe since 1977.  Over the decades she has studied with many leaders in the field of shiatsu and bodywork, including Dr. Shizuto Masunaga, Akinobu Kishi,  and Dr. Jean-Pierre Barral. As an expert in the field, she has created and directed nationally accredited Shiatsu programs for masters degrees in acupuncture colleges, and for national certification through community colleges and massage schools in five states. Her extensive career has led to specialties in pain management, joint problems, organ manipulation, immune system, reproductive health, and recovery from surgeries, accidents and injuries. She believes the simple truth is that people find it easier to be happy when they can move freely without pain.
Credentials:  ABT, CI (AOBTA)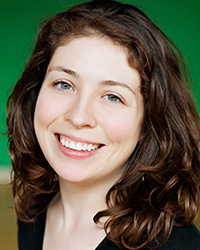 Sarah McLaughlin
Sarah received her massage therapy education at the Chicago School of Massage Therapy, Chicago School of Thai Massage, and Zen Shiatsu Chicago. She incorporates stretching, acupressure, and trigger point therapy into her work so that clients can experience an all-encompassing massage. Sarah is also certified in Pregnancy Massage and has completed continuing education in Clinical Massage for Rotator Cuff and Shoulder Dysfunction, Myofascial Release for the Pelvis and Low Back, and Oncology Massage.
Credentials: LMT, AOBTA-C.P.