To Schedule Your Appointment
Appointments are made by contacting practitioners directly at the numbers or email addresses listed.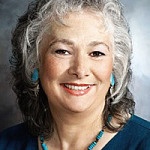 WinterJade Forest (formerly Lindy Ferrigno)
WinterJade has been practicing Shiatsu since 1975 and teaching across the United States and Europe since 1977.  Over the decades she has studied with many leaders in the field of shiatsu and bodywork, including Dr. Shizuto Masunaga, Akinobu Kishi,  and Dr. Jean-Pierre Barral. As an expert in the field, she has created and directed nationally accredited Shiatsu programs for masters degrees in acupuncture colleges, and for national certification through community colleges and massage schools in five states. Her extensive career has led to specialties in pain management, joint problems, organ manipulation, immune system, reproductive health, and recovery from surgeries, accidents and injuries. She believes the simple truth is that people find it easier to be happy when they can move freely without pain.
Credentials:  ABT, CI (AOBTA)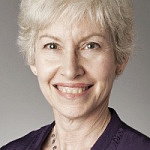 Paula M. Rosenfeld
Paula is a Certified Intrinsic Coach® and has over 20 years experience helping with physical, mental, and spiritual challenges. Her coaching and subtle energy healing support others in awakening potential for happy, healthy living. Paula utilizes ancient shamanic techniques of soul retrieval and extraction to heal trauma in adults, children, and animals. Paula also gives clairvoyant readings and chakra/aura clearings, which assist in shifting sabotaging patterns and relationship issues, and exploring options for decision-making.
Credentials: Certified Intrinsic Coach®