To Schedule Your Appointment
Appointments are made by contacting practitioners directly at the numbers or email addresses listed.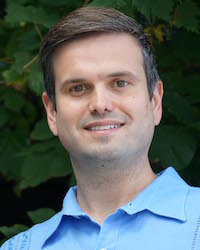 Matt Brown, DO
Dr. Brown is Board Certified in Adult as well as Child and Adolescent Psychiatry by the ABPN. Dr. Brown takes a whole person approach to treatment with a focus on balancing the things good for physical and mental health: Sleep, Diet, Exercise, Mindful Practice and Positive Relationships. He not only specializes in struggles with mental health but also is a proponent of brain optimization and being the best person you can be. Dr. Brown utilizes traditional psychotropic medications as well as nutritional supplements and behavior changes to help promote a state of optimal health.
Credentials: DO, MBA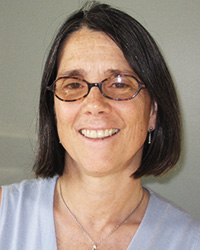 Liz Brumfield, MD
Dr. Brumfield is a Board-Certified Psychiatrist providing psychiatric care for more than 20 years.  She has completed a 200 hour Yoga Teacher Training and two years of meditation training.  Dr. Liz's approach is holistic, collaborative and compassionate. Her integrative approach includes exploring various supports to wellness, the use of psychotropic medications and complementary treatment modalities and tools.  She works with patients experiencing symptoms of anxiety, depression, psychosis, ADHD, trauma and addictions.
Credentials: MD
847.820.4448 | Email