To Schedule Your Appointment
Appointments are made by contacting practitioners directly at the numbers or email addresses listed.
Physical Therapy FAQs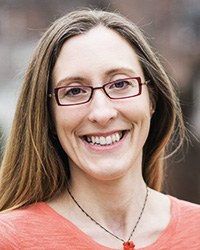 Becky Paulin-Liston
Becky is a licensed Physical Therapist with an extensive background treating movement dysfunction and pain syndromes.  She believes in order to understand dysfunction it is important to consider the entire body as a whole.  Becky has completed her 200 hour yoga certification as well as extensive continuing education with leaders in the P.T. field which she incorporates in her individual treatment sessions including myofascial release, muscle energy technique, soft tissue and joint mobilization, neuromuscular re-training, gait analysis, orthotics, and corrective taping.
847-730-9203 | Email