To Schedule Your Appointment
Appointments are made by contacting practitioners directly at the numbers or email addresses listed.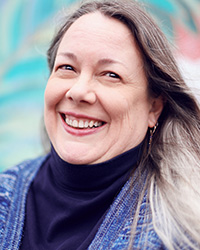 Karen Daughtry
Karen Daughtry is the co-author and illustrator of the children's book entitled My Helpful Healing Touch, published by the Healing Touch Program. Longtime Healing Touch Certified Practitioner, Karen is also a Reiki Master/Teacher since the mid-1990s, training students in traditional Usui Reiki, and practitioner of The Reconnection® (axiatonal alignment). With a wide knowledge of energy tools, sessions are tailored to each client's specific area of concern. You are invited to restore, rebalance and reconnect . . . It's all about the vibration.
Credentials: MA, HTCP, RMT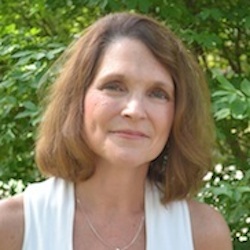 Ann McCullough
Ann Brown McCullough, Healing Arts Practitioner, has been in the health, medical, and wellness field for over 20 years. She comes with a wide range of specialty practice areas, including working with new mothers, women and fertility, and helping women achieve balance and health amidst the demands of life. Wise, personable, and gentle, Ann brings a healing touch and positive energy that is unparalleled. Having spent years in the clinical world as a Registered Nurse, Ann combines a western approach to health and wellness with the wisdom found in eastern medicine. This combination supports her clients to access an intuitive and spiritual path to health.
Credentials: RN